ALL MOUNTAIN DIRECTIONAL BY BLAKE PAUL
Blake Paul's simple elegance... the perfect freestylers all mountain board. An eco friendly wood core rides smooth and holds it's pop. The C2 Hybrid contour, floaty nose and tapered directional shape settle nicely into things when conditions get soft. Magne-Traction® and a refined side cut make this an effortless carver on hardpack and ice. Less is radical!
Blake Pauls freestyling freeride snowboard
Rips local resorts and dream destinations
FSC certified core flies, floats, pops and lasts
ART: GNU ART DEPARTMENT @GNUSNOWBOARDS
What are B-Grades?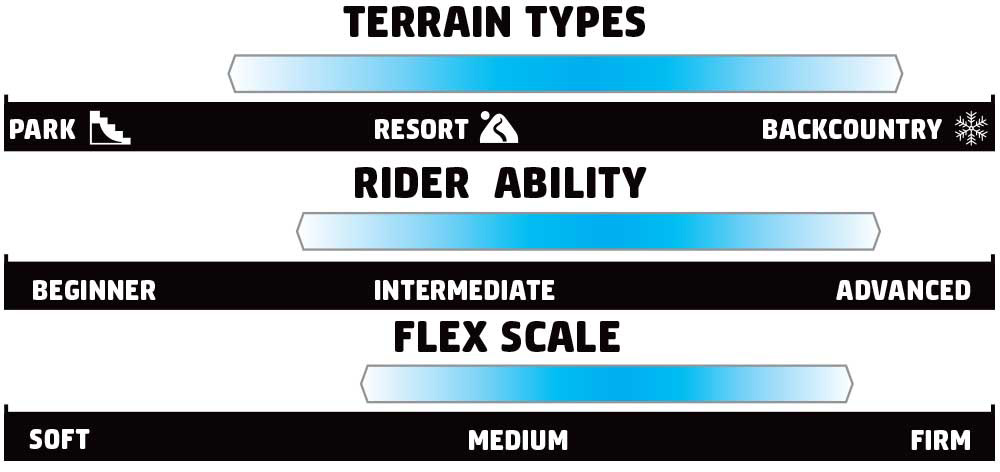 Hyper Specs
Size

(cm)

Contact
Length

(cm)

Side
Cut

(m)

Nose / Tail
Width

(cm)

Waist
Width

(cm)

Stance


Min-Max / Set Back

Flex


10 = Firm

Weight
Range

(lbs)

154
113
8.1
29.4 / 28.8
25
20.25"-25" / 1.5"
5
120-230
157
115
8.2
29.7 / 29.3
25.3
20.25"-25" / 1.5"
5
130-250
159W
117
8.3
31.1 / 30.6
26.7
20.25"-25" / 1.5"
5
140-260
160
117
8.3
30 / 29.5
25.6
20.25"-25" / 1.5"
5
140-270