The Ladies Choice has secured its place in snowboarding history with over a decade of collaboration with the most decorated female snowboarder, Jamie Anderson. Her balance between progression and playfulness is reflected in the progressive asym technology, perfectly tuned for freestyle flow. Bringing Jamie's eco-minded sensibility to our construction materials and process, the Ladies Choice is built with a clear nylon topsheet made from bio beans that shows through to the sustainably harvested FSC certified wood core. Eco sublimated graphics by Sarah King continue the decade + partnership with this all mountain freestyle work of art. Ride the Ladies Choice and channel some JA magic!
Jamie Anderson's asym twin fun freestyle choice
Carves, flies and floats the whole mountain
Knife cut sintered base and carbon power bands
Board art: Sarah King @sarahkingart
What are B-Grades?
FREQUENTLY BOUGHT TOGETHER: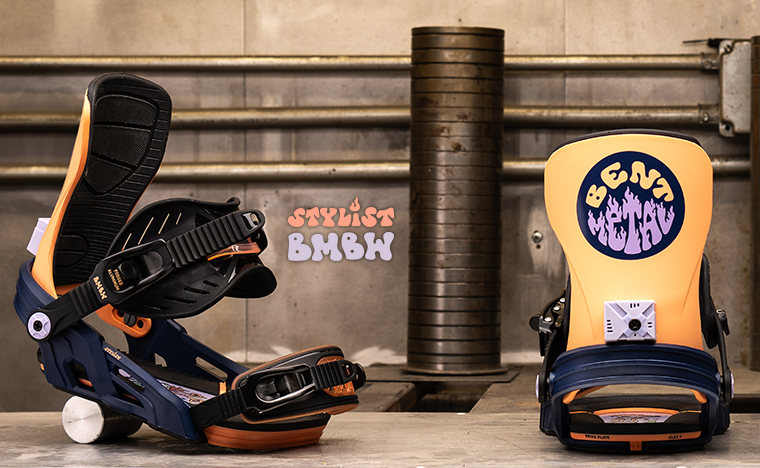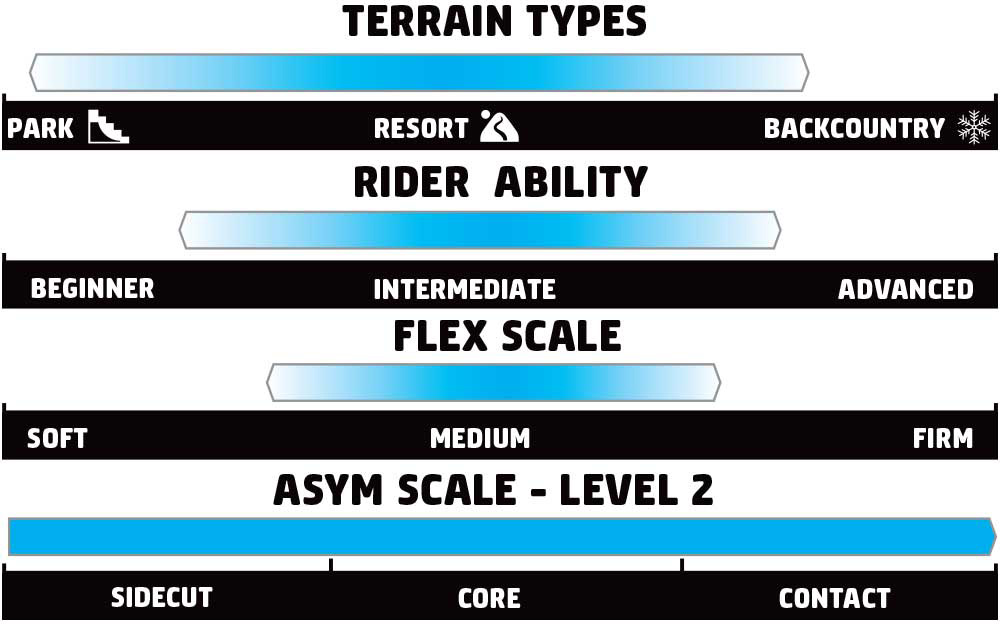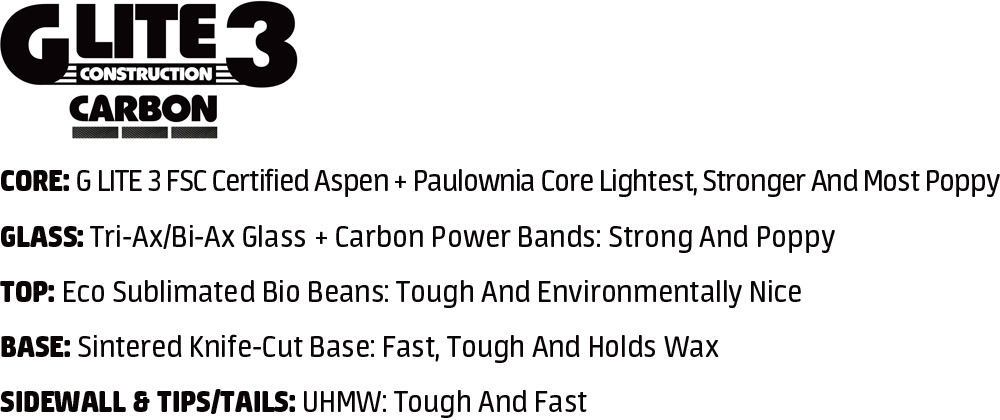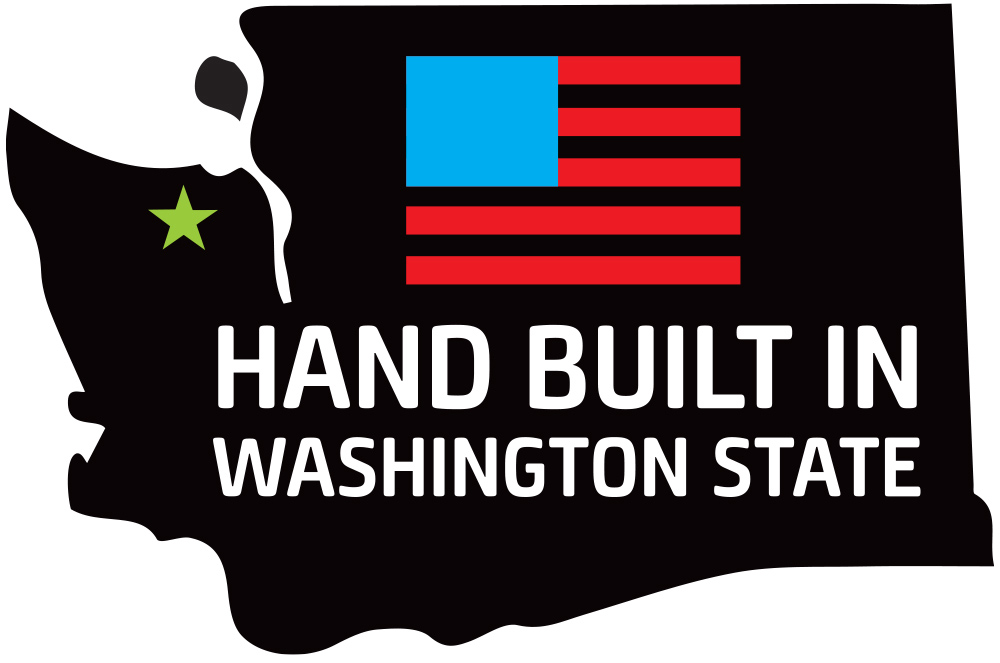 Ladies Choice Specs
Size

(cm)

Contact
Length

(cm)

Side
Cut

(m)

Nose / Tail
Width

(cm)

Waist
Width

(cm)

Stance


Min-Max / Set Back

Stance


Min-Max / Set Back




(cm)

Flex


10 = Firm

Weight
Range
(lbs / kg)
139.5
103
7.8 / 7.6
26.1 / 26.1
22.6
17"-22" / 0"
43.2 - 55.9 / 0 cm
4
40+ / 20+
142.5
107
8.0 / 7.7
27 / 27
23.2
18.5"-23.5" / 0"
47 - 59.7 / 0 cm
4
50+ / 25+
145.5
109
8.1 / 7.8
27.9 / 27.9
24
18.5"-23.5" / 0"
47 - 59.7 / 0 cm
4.5
60+ / 30+
148.5
111
8.2 / 7.9
28 / 28
24.2
18.5"-23.5" / 0"
47 - 59.7 / 0 cm
5
80+ / 35+
151.5
114
8.3 / 8.0
28.5 / 28.5
24.4
19.24"-24" / 0"
48.9 - 60.9 / 0 cm
5
90+ / 40+
153.5
116
8.3 / 8.0
28.6 / 28.6
24.4
19.24"-24" / 0"
48.9 - 60.9 / 0 cm
5.5
90+ / 40+