A perfect twin park preferring utility board that shreds the whole mountain. We pulled out all the stops on the guts of this thing; Magne-Traction®, poppin C2 rocker camber hybrid contour, sustainable wood core and eco sublimated graphics. Gnu's reluctant business team asks you to take notice of the amazing price on this toaster. It's our gift to snowboarding.
Future freestyle park performance
All terrain utility
Stimulus package pricing
ART: JAY HOWELL @PUNKSGITCUT
What are B-Grades?
Featured Binding - BMBW Logic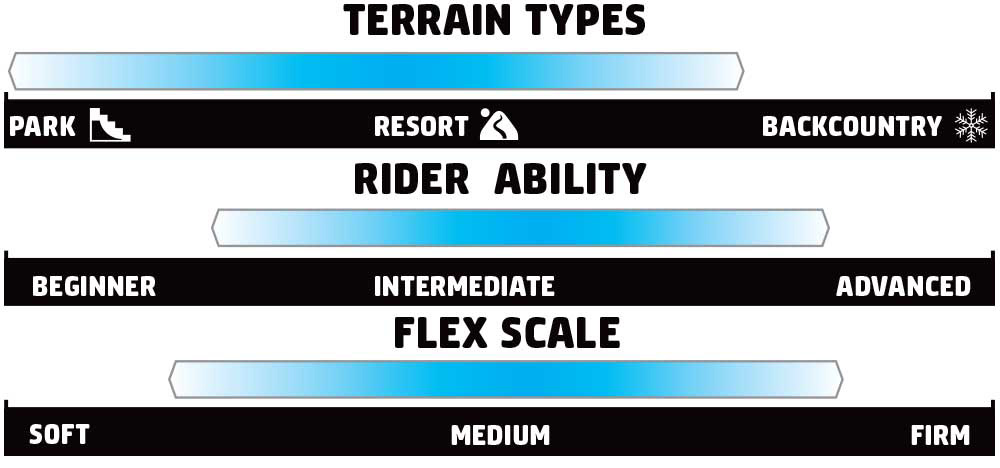 Money Specs
Size

(cm)

Contact
Length

(cm)

Side
Cut

(m)

Nose / Tail
Width

(cm)

Waist
Width

(cm)

Stance


Min-Max / Set Back

Flex


10 = Firm

Weight
Range

(lbs)

144
110
7.9
27.9 / 27.9
24.2
19"-24" / 0"
5.5
90-160
148
113
8
28.6 / 28.6
24.7
19"-24" / 0"
6
100-180
150W
113
8
29.9 / 29.9
26
20.25"-25" / 0"
6
100-190
152
115
8.1
29.3 / 29.3
25.3
20.25"-25" / 0"
6
110-190
154W
116
8.1
30.3 / 30.3
26.2
20.25"-25" / 0"
6
110-200
156
117
8.2
29.6 / 29.6
25.5
20.25"-25" / 0"
6
110-210
158W
119
8.2
30.9 / 30.9
26.6
20.25"-25" / 0"
6
110-220
159
119
8.2
29.8 / 29.8
25.6
20.25"-25" / 0"
6
120-220