All Mountain Freestyle Asym Twin by Jamie Anderson
The Ladies Choice is a reflection of Jamie Anderson's balance between progression and playfulness. Packaging the most progressive asym technology with eco-friendly construction, the Ladies Choice is an all mountain freestyle work of art. Clear nylon topsheets made with bio beans show through to the sustainably harvested wood cores. The choice for ladies with all mountain freestyle flow.
Designed with Jamie Anderson for riding the whole mountain like a park
Our most eco-friendly materials and construction
Twin Asymmetry with C2x all terrain camber hybrid contour
ART: SARAH KING @SARAHKINGART
What are B-Grades?
Featured Binding - BMBW Stylist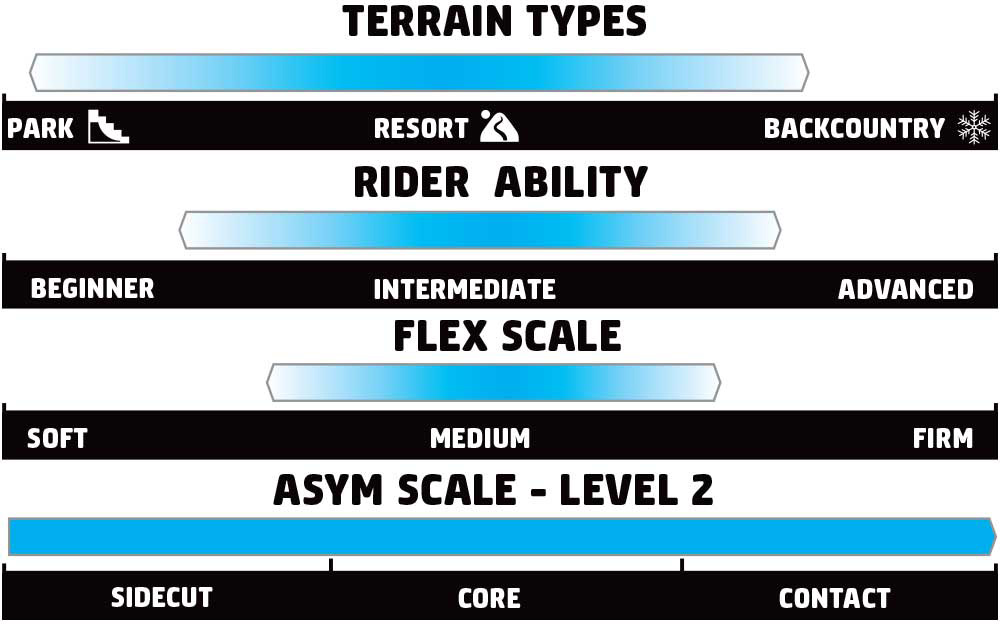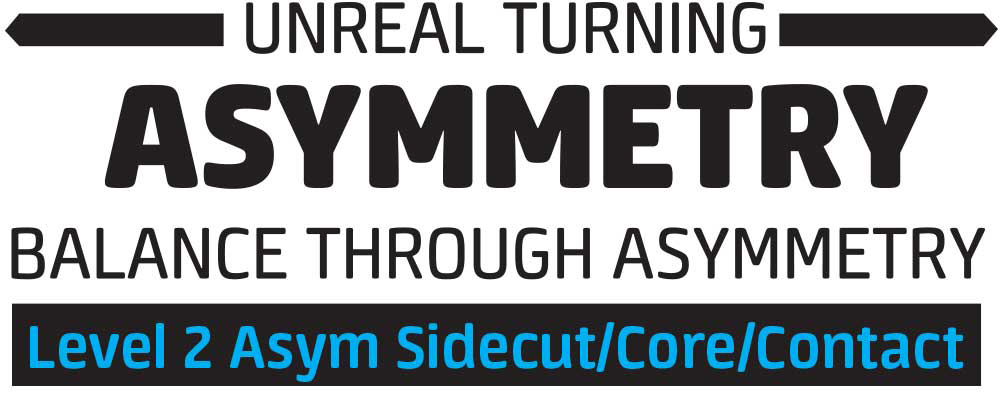 Ladies Choice Specs
Size

(cm)

Contact
Length

(cm)

Side
Cut

(m)

Nose / Tail
Width

(cm)

Waist
Width

(cm)

Stance


Min-Max / Set Back

Flex


10 = Firm

Weight
Range

(lbs)

139.5
103
7.8 / 7.6
26.1 / 26.1
22.6
17"-22" / 0"
4
40-120
142.5
107
8.0 / 7.7
27 / 27
23.2
18.5"-23.5" / 0"
4
50-130
145.5
109
8.1 / 7.8
27.9 / 27.9
24
18.5"-23.5" / 0"
4.5
60-140
148.5
111
8.2 / 7.9
28 / 28
24.2
18.5"-23.5" / 0"
5
80-160
151.5
114
8.3 / 8.0
28.5 / 28.5
24.4
19.24"-24" / 0"
5
90-180
153.5
116
8.3 / 8.0
28.6 / 28.6
24.4
19.24"-24" / 0"
5.5
90-180