Park Asym Twin by Forest Bailey
From his beautiful mind, the C3 Head Space is Forest's asymmetric twin camber shred fantasy balanced and brought to life. A proven street slayer, rips any freestyle situation you might encounter at your home mountain or out there. Find your feet when you chase those dreams.
Forest's camber freestyle mind expander
Unreality in the park and all over the resort
Intuitive asymmetry maximizes performance
ART: FOREST BAILEY @FORESTBAILEY / @FSBSLIMITED
What are B-Grades?
Featured Binding - BMBW Axtion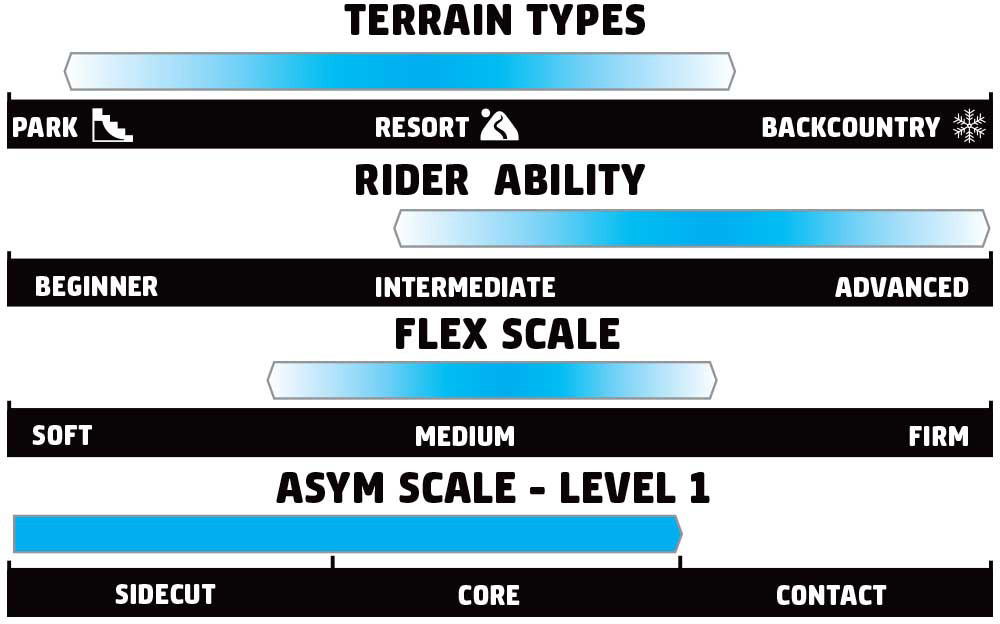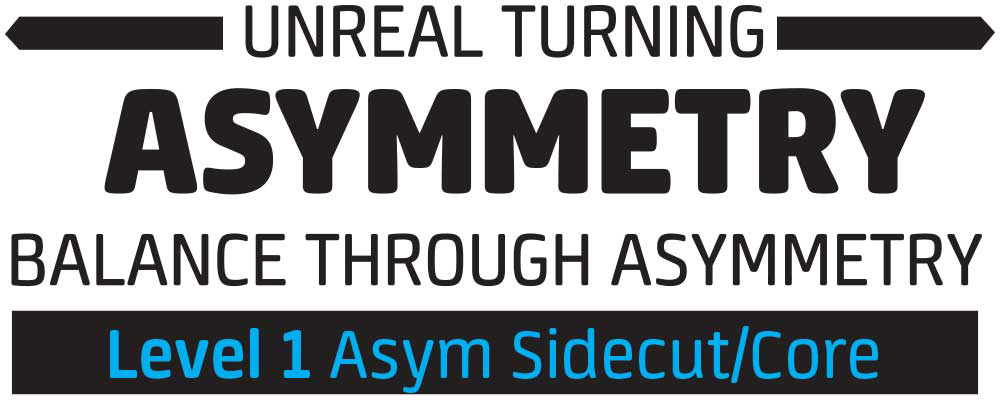 Head Space Specs
Size

(cm)

Contact
Length

(cm)

Side
Cut

(m)

Nose / Tail
Width

(cm)

Waist
Width

(cm)

Stance


Min-Max / Set Back

Flex


10 = Firm

Weight
Range

(lbs)

149
112
7.6 / 7.8
29.1 / 29.1
25
20.25"-25" / 0"
4.5
90-160
152
113
7.8 / 8
29.4 / 29.4
25
20.25"-25" / 0"
5
100-180
152W
113
7.8 / 8
30.4 / 30.4
26
20.25"-25" / 0"
5
100-190
155
115
8 / 8.2
29.7 / 29.7
25.4
20.25"-25" / 0"
5
110-200
155W
115
8 / 8.2
30.5 / 30.5
26.4
20.25"-25" / 0"
6
120-240
158
117
8.1 / 8.3
30 / 30
25.5
20.25"-25" / 0"
6
120-240