PULL A FAST ONE AND BEAT THE CROWD
FLEX 4/10
On top of the innovative speed entry technology, NEW asymmetric highbacks add support to your natural riding stance for control while the FT-4 Nylon baseplate provides a smooth ride and vibration absorption for a full riding days comfort.
FT4 Baseplate - Predictable Performance
New & Improved ERGO-X Highback - Smoother entry and exit
New Thin Fit Toe strap – Ultra thin and light, wraps like second skin
UNIQUE TECHNOLOGY
Reclining Highback - Rear Entry Advantage
Auto Open Ankle Strap - Opens Auto MAGICALLY!
Auto Lever - Simplified Entry
Cable Redirection - Unimpeded Movement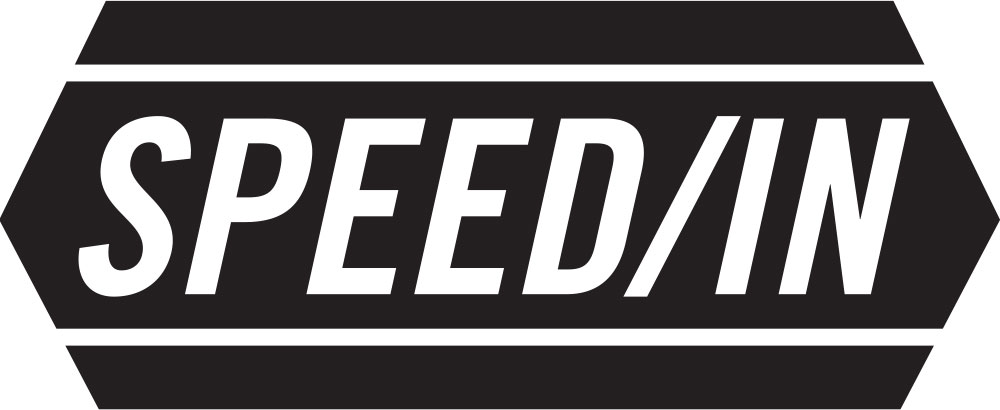 FASTER / EASIER / SMARTER / MULTI-ENTRY!
Gnu's unique speed entry binding system is the ultimate in performance, speed, ease and comfort. Fits any snowboard boot. Set your bindings up once and one lever gets you in and out with amazing ease all season long. Enjoy more time riding and smiling and less time fiddling and sitting. Hit the pressure release button in the lift line for max comfort and circulation as you float up to the top for another epic run... Unreal Bindings.
Size Chart
Size
Boot Size US
Boot Size EU
S
US M 4-7
EU 35-38,5
M
US M 7-10
EU 38,5-42,5
L
US M 10-12
EU 42,5-45.5
XL
US M 12-14
EU 44-46