All Mountain Freestyle Asym Twin
The perfect snowboard! Fun, easy, unreal technology is on your side. Serrated edges for effortless edge hold. Floaty, carvy, catch-free hybrid contours. Intuitive naturally balanced asymmetric geometries. Poppy, lively long lasting eco-friendly construction with a fast low maintenance base. Unreal performance and craftsmanship.
Technologically advanced easy riding freestyle
Fast progression all over the mountain
Fast, low maintenance eco-sublimated base
ART: RAYMOND BIESINGER @RAYMONDBIESINGER
What are B-Grades?
Featured Binding - BMBW Axtion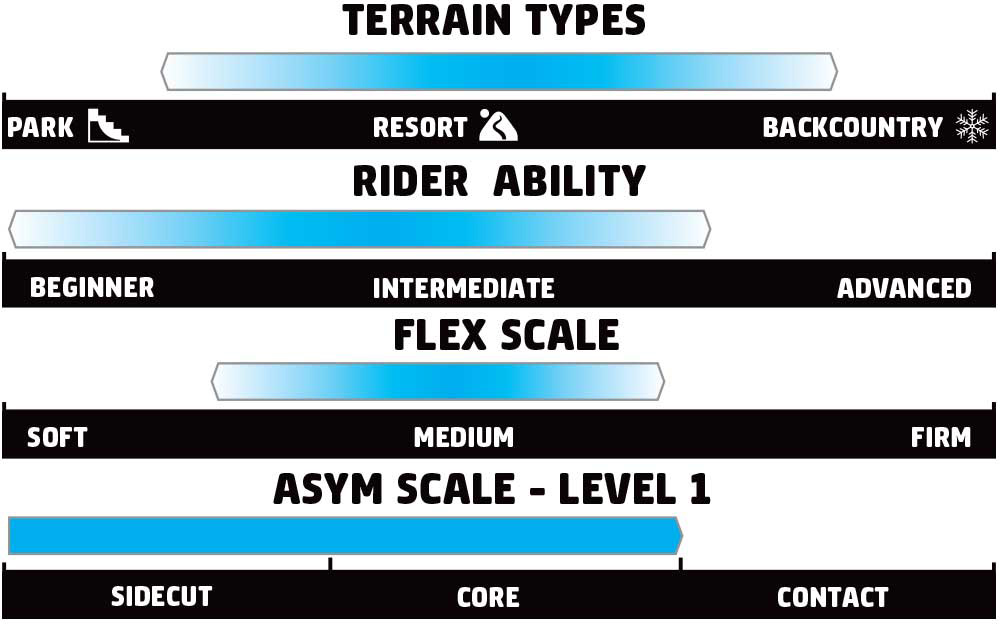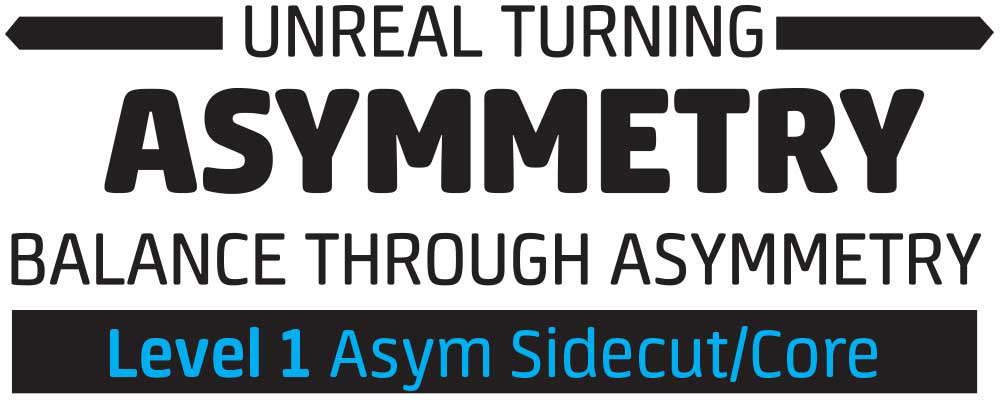 Carbon Credit Specs
Size

(cm)

Contact
Length

(cm)

Side
Cut

(m)

Nose / Tail
Width

(cm)

Waist
Width

(cm)

Stance


Min-Max / Set Back

Flex


10 = Firm

Weight
Range

(lbs)

147
109
8 / 7.2
28.1 / 28.1
24.2
17"-22" / 0"
4
80-150
150
111
8.1 / 7.3
28.2 / 28.2
24.5
19.24"-24" / 0"
4
90-160
153
114.5
8.2 / 7.4
28.9 / 28.9
24.8
20.25"-25" / 0"
4.5
100-180
156
119
8.2 / 7.4
29.8 / 29.8
25.4
20.25"-25" / 0"
5
110-210
156 W
119
8.3 / 7.5
31.1 / 31.1
26.7
20.25"-25" / 0"
6
110-220
159
121
8.3 / 7.5
30.2 / 30.2
25.5
20.25"-25" / 0"
5
130-240
159 W
121
8.3 / 7.5
31.2 / 31.2
26.7
20.25"-25" / 0"
6
130-250
162 W
122
8.4 / 7.5
31.4 / 31.4
26.7
20.25"-25" / 0"
7
140-260