Fun, easy to ride and packed with performance features the GWO (GNU NEW WORLD ORDER) is the culmination of decades of all terrain freestyle resort focused snowboard design. A ready for everything, catch free, carvy, floaty BTX Hybrid contour. Magne-Traction® serrated edges offer effortless edge hold on ice and hardpack. Lively, poppy, long lasting eco-friendly construction with a fast low maintenance base.
The perfect freestyle minded snowboard
Rips everything you can see from the chair and loves a rope tow
Amazing American craftsmanship, performance and value
Board Photos: Tim Zimmerman @fotomaxizoomdweebie
What are B-Grades?
FREQUENTLY BOUGHT TOGETHER: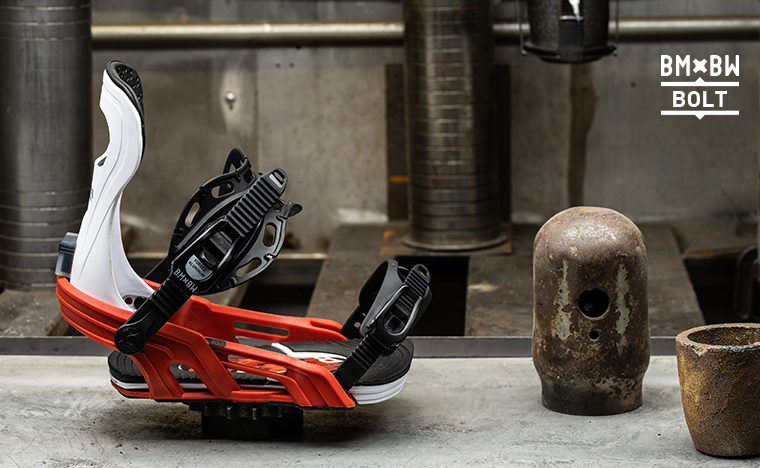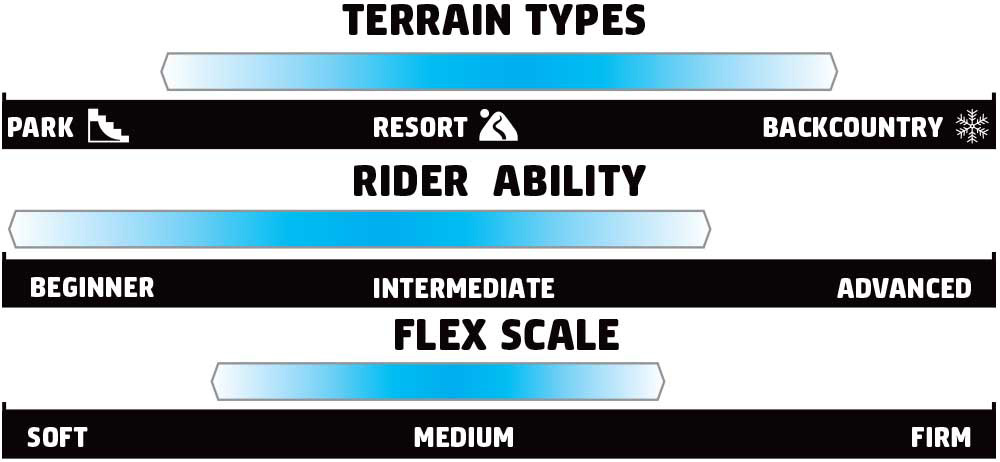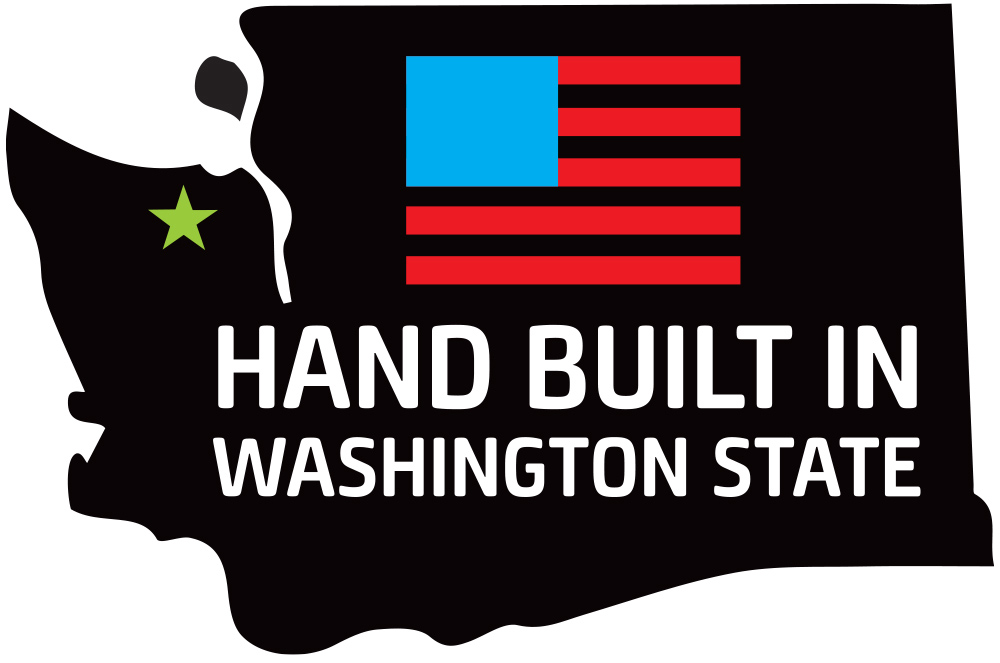 GWO Specs
Size

(cm)

Contact
Length

(cm)

Side
Cut

(m)

Nose / Tail
Width

(cm)

Waist
Width

(cm)

Stance


Min-Max / Set Back

Stance


Min-Max / Set Back




(cm)

Flex


10 = Firm

Weight
Range
(lbs / kg)
147
109
8
28.1 / 28.1
24.2
17"-22" / 0"
43.2 - 55.9 / 0 cm
4
90+ / 35+
150
111
8.1
28.2 / 28.2
24.5
19.24"-24"/ 0"
48.9 - 60.9 / 0 cm
4
100+ / 40+
153
114.5
8.2
28.9 / 28.9
24.8
20.25"-25" / 0""
51.5 - 63.5 / 0 cm
4.5
120+ / 45+
156
119
8.2
29.8 / 29.8
25.4
20.25"-25" / 0"
51.5 - 63.5 / 0 cm
5
130+ / 50+
156W
117
8.3
31.1 / 31.1
26.7
20.25"-25" / 0"
51.5 - 63.5 / 0 cm
6
130+ / 50+
159
121
8.3
30.2 / 30.2
25.5
20.25"-25" / 0"
51.5 - 63.5 / 0 cm
5
140+ / 60+
159W
121
8.3
31.2 / 31.2
26.7
20.25"-25" / 0"
51.5 - 63.5 / 0 cm
6
140+ / 60+
162W
122
8.4
31.4 / 31.4
26.7
20.25"-25" / 0"
51.5 - 63.5 / 0 cm
7
150+ / 65+