ALL MOUNTAIN FREERIDE / DIRECTIONAL
Refined attention to detail nurtured by powder field hand Nicolas Müller. Powerful camber contours and a smooth carving mildly tapered shape follow a floaty pow and butter friendly nose deep into unreality. Go fairy tale full throttle with this dreamy little number.
Art by Christian Neuenschwander @chreegee
What are B-Grades?
Nicolas' smooth powerful directional cambered freeride snowboard
Shreds resorts but loves powder and plants
Speedy sintered eco-sublimated base
Featured Bindings
BMBW COR-PRO - NICOLAS MÜLLER
GNU FREEDOM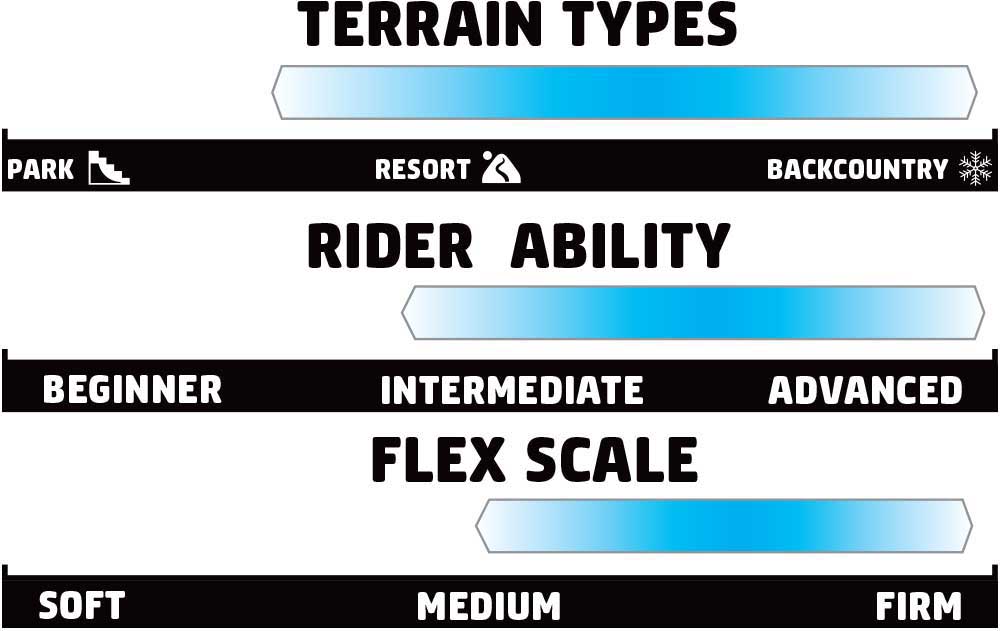 Mullair Specs
Size

(cm)

Contact
Length

(cm)

Side
Cut

(m)

Nose / Tail
Width

(cm)

Waist
Width

(cm)

Stance


Min-Max / Set Back

Flex


10 = Firm

Weight
Range

(lbs)

155
110
8
29.1 / 28.7
24.8
20.25"-25" / 1"
6.5
120-200
159
112
8
29.9 / 29.1
25
20.25"-25"/ 1"
6.5
130-210
159W
112
8
30.9 / 30.1
26
20.25"-25" / 1"
7
130-220
161
114
8
30.3 / 29.5
25.2
20.25"-25" / 1"
6.5
140-240
161W
114
8
31.1 / 30.2
26.2
20.25"-25" / 1"
7
140-240
164W
117
8
31.6 / 30.6
26.5
20.25"-25" / 1"
7
150-280